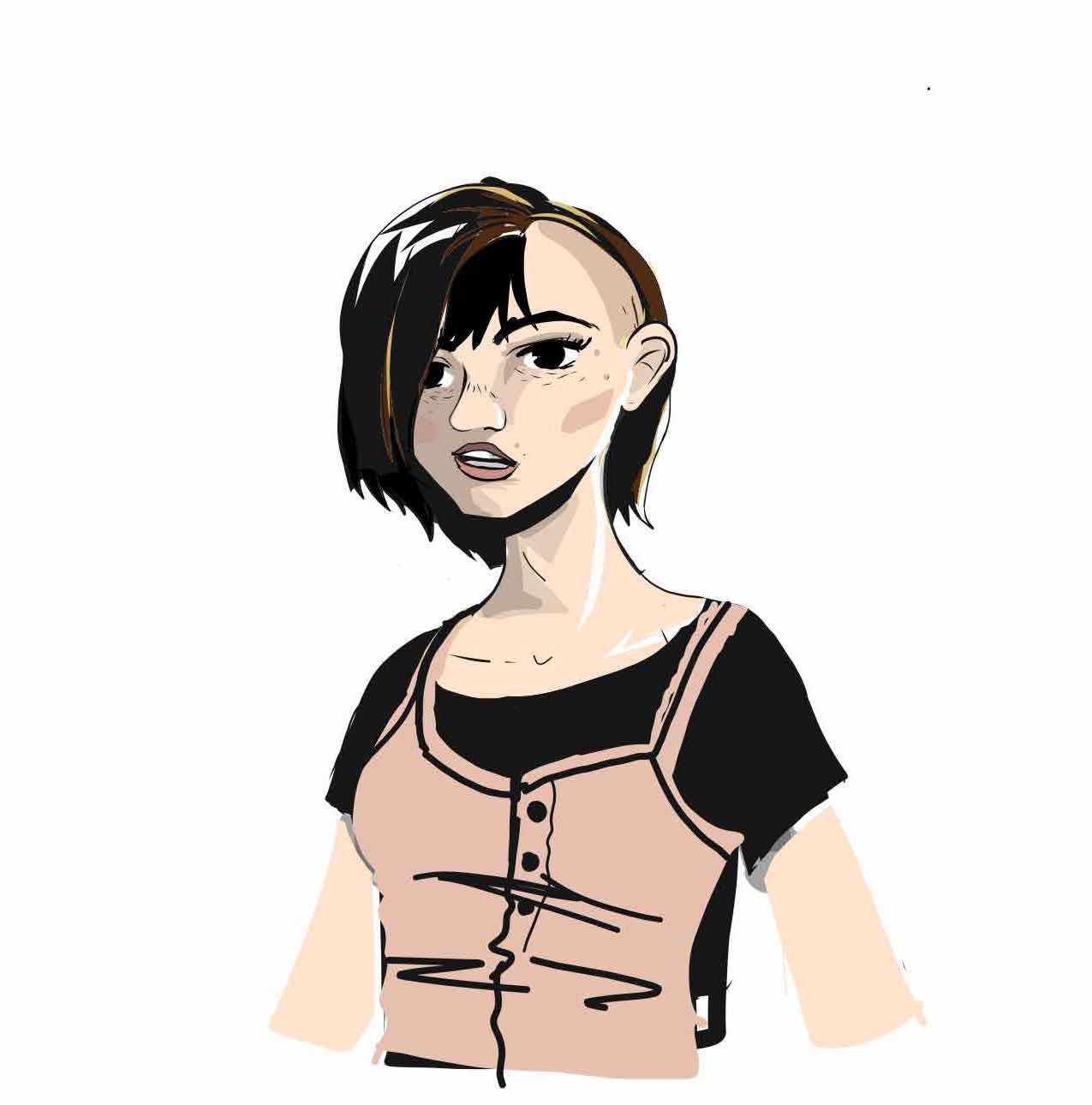 I'm Veronica an illustrator and queer mom living the dream with my family in Portland, Oregon.
After being born on the east coast and spending many years in New York City, San Francisco and Mexico, I have recently moved to the Pacific Northwest.
I am an award-winning graphic designer, illustrator and comic artist. My webcomic, Claviger, was nominated for and Ignatz Award at the Small Press Expo.
Currently I am working on the remastered version of Claviger as well as a new comic, Grind Like a Girl, which shares my experiences in the world as a transgendered woman.
Ways you can support my art: buy a print, become a Patron on Patreon, or hire me for your next project. Cheers!
Projects Include:
Custom Commissions of Family and Friends
Exterior Illustrations of Houses or Businesses
Beer Label Design
Comic book creation, writing and illustrating
Board Game Character Design
Nonprofit Illustration
Editorial Illustration for Eater PDX
Illustrator of the Multnomah Village 2018 Calendar
Storyboard Artist for multiple commercials and pitches